Teer Associates' Current Development:
Central Park is an exciting development located near RTP at Interstate 40 and Miami Blvd. This 50 acre site has three hotels, one restaurant, and three office buildings. Two restaurant sites are available now.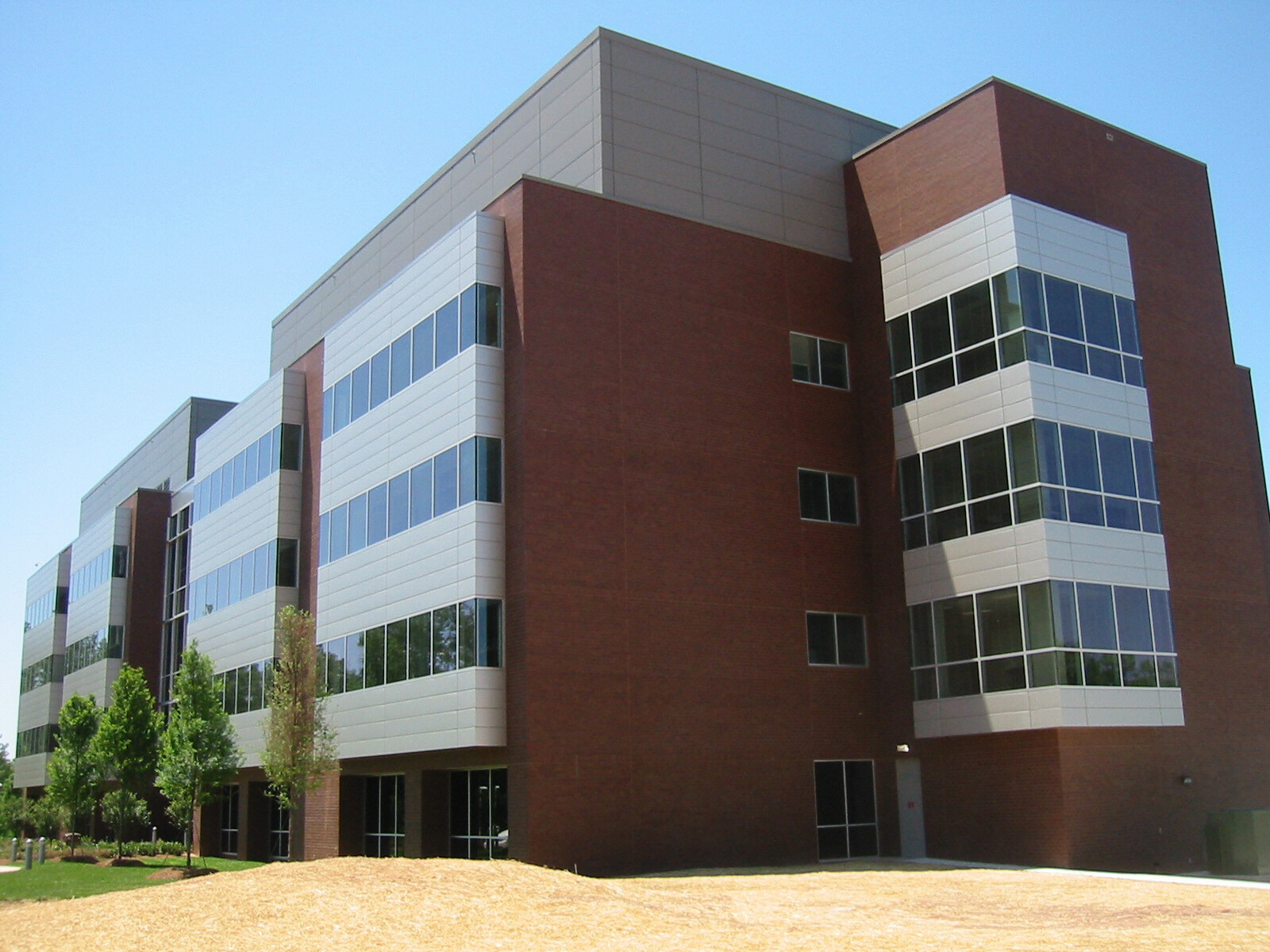 Biogen Idec

Teer Associates is the Triangle's Premiere commercial development company. As one of the oldest development companies located in the Triangle, Teer has developed over 3,747,695 million square feet of office, retail and hotel space in and around RTP.
We take an active role in development for corporations interested in calling the Triangle area home. From the purchase of raw land, through development, design, construction, and financing, the Teer team will handle your project from start to finish. With over 100 years of combined experience, the staff at Teer Associates has the in-depth real estate knowledge and an unparalleled reputation for reliability and quality your project deserves. Teer Associates has successfully developed facilities from some of Research Triangle Park's biggest companies. Our client list includes: GTE, Nortel, IBM, Glaxo, NetEdge, and Biogen. We deliver exceptional service to the biotechnology, pharmaceutical, telecommunications, and commercial communities. Whether it's corporate relocation, a new facility or expansion, put the power of the Teer Development Team to work for you.
Our customized services are tailored to meet our clients' needs. These services include:
Design / Build, Leaseback

Site Selection

Master Planning

Consulting

Zoning

Permitting

Utility Coordination

Liaison with local municipalities